SAFE DEEP CLEANING OF ANILOX ROLLS FOR CORRUGATED PRINTING
In case the width of your anilox rolls is from 1800 mm to 4200 mm we are glad to clean your aniloxes inside your printing unit (inline).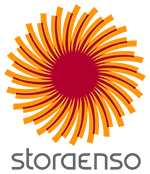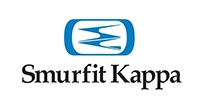 Your biggest advantage from using our technology in comparison to the chemical method is a guaranteed longer lasting result of the cleaning.
In comparison to soda blast cleaning process with our procedure you are guaranteed absolute safety for the ceramics and do not need to dispose the residues after the cleaning.
Please, have a look on the printing results and the cleaning process: